CONTACT US
SALE TEL.:020-34758257
SOLD TEL.:020-34758730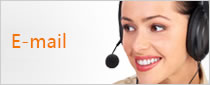 2019-08-28 09:13
Two air conditioners - fully automatic helium detection equipment, you must understand
With the sustained and rapid development of economy, automation equipment and logistics system have become an indispensable part of enterprise production management. In the era of intelligent manufacturing, the demand for automation is increasing day by day. The market space of automation equipment and logistics system is very broad. Xinlonghao company actively explores and studies the automation logistics scheme of helium leak detection equipment.
Vacuum box helium leak detection system is equipped with fully automatic conveyor line. Workpieces can automatically enter and exit the vacuum box through transplanting mechanism. Workpieces can automatically identify whether there are workpieces running in front of each box door, self-judge and enter the idle box, so as to avoid waiting in line. Automated helium inspection equipment and logistics system have achieved the overall planning objectives of increasing production capacity, reducing costs, reducing losses and accurate management, provided efficient, energy-saving, intelligent and humanized control and management system, achieved the goal of saving human resources, enhancing the image of enterprises, reducing the flow of personnel in the production area, and greatly improved. It improves the manufacturing stability and productivity.
technical parameter
Helium filling method: case-filled helium method
Number of Vacuum Tanks: 4
Vacuum box size: 1750 high *340 wide *1580 tunnel depth mm, tunnel automatic switch door
Number of inspectable workpieces per box: one large workpiece or more small workpieces per box can be inspected
Workpiece in and out of the vacuum box form: before and after the vacuum box are equipped with a load-shifting mechanism, the workpiece flows to the load-shifting mechanism along the main conveyor line and automatically enters the vacuum box. The workpiece can automatically identify whether there is a workpiece running in front of each box door, self-judge and transfer to the idle workstation; after testing, the workpiece automatically flows to the qualified conveyor line or to the unqualified workstation. Conveyor line
Joint Rotary Line: After the recovery is completed, the common joint transfer joint of the workpiece is transferred to the front three-in-one position through the belt line.
Outside workstation arrangement: three in one (nitrogen leak detection, workpiece emptying, helium filling) workstation: follow-up self-shedding joint; helium recovery workstation: follow-up self-shedding joint
Keep looking. Don't stop.
Flipping mechanism: It is equipped with translation mechanism and turning platform. The turning platform can turn large workpieces into horizontal ones and automatically transfer them to buffer platforms.
Last Wave
Conveyor mechanism: Workpiece automatically enters vacuum box with conveyor line. After testing, the system automatically moves qualified workpiece to qualified conveyor line, and moves unqualified workpiece to unqualified conveyor line.
System characteristics
Using tunnel vacuum box structure
Seamless Connection of Vacuum Box and Conveyor Line to Realize Automatic Detection
The conveyor line is equipped with workpiece guardrail, and the workpiece can be automatically conveyed.
Four-box linkage operation, fast production rhythm
Suitable for commercial and household air conditioners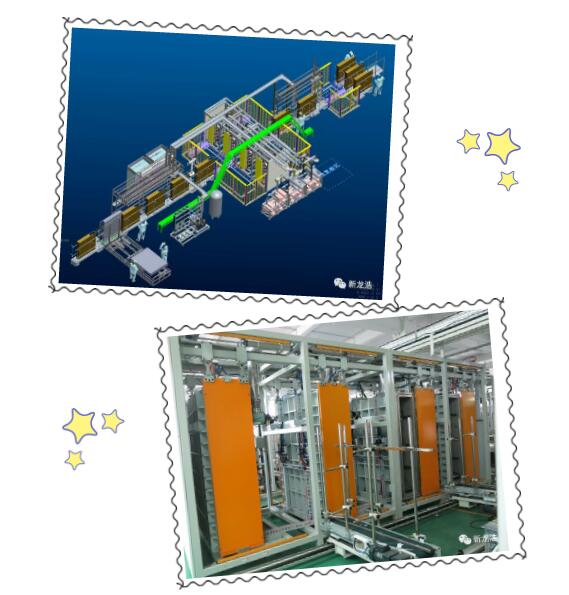 As a professional helium inspection manufacturer, Xinlonghao has its own automatic integration capability, which is also a major feature of the enterprise. There are many successful cases of automated helium inspection equipment in the industry, and it also has comprehensive development and design capabilities within the company. The new Longhao automation industry has not stopped, and continues to move in the direction of making customers'investment more efficient.
Prev.: [special topic] helium leak detection equipment for two devices and pipeline of automobile air conditioner
Next: China Refrigeration Exhibition 2019 | know-how