CONTACT US
SALE TEL.:020-34758257
SOLD TEL.:020-34758730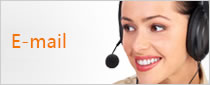 2019-07-05 15:40
2019 Automotive Pipeline Innovation Technology Summit, you can't be absent!
The 3rd Summit on Innovation Technology of Automobile Pipeline System opened on schedule at Zhonggeng Hotel in Shanghai from July 4 to July 5, 2009. Xinlonghao was invited to attend as a sponsor of the exhibition stand.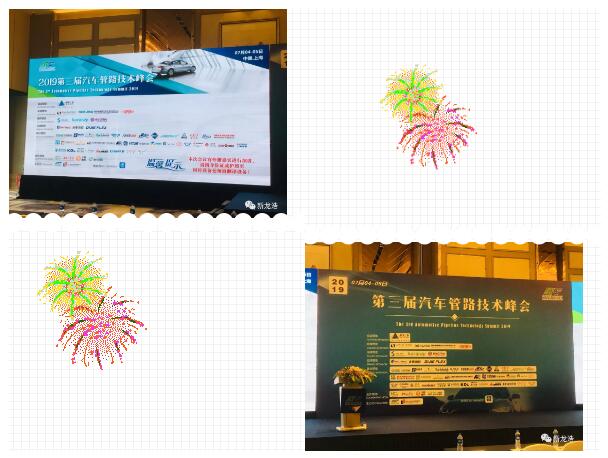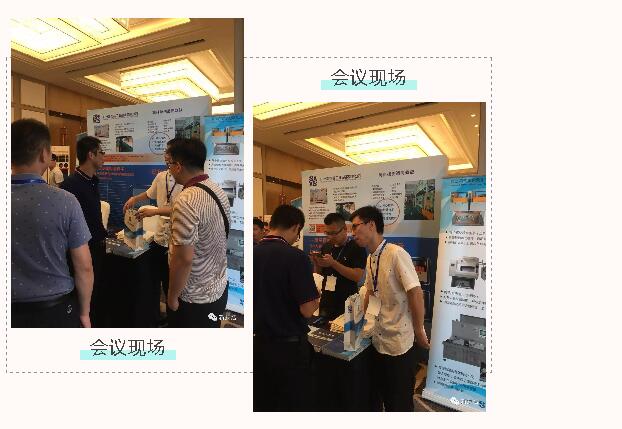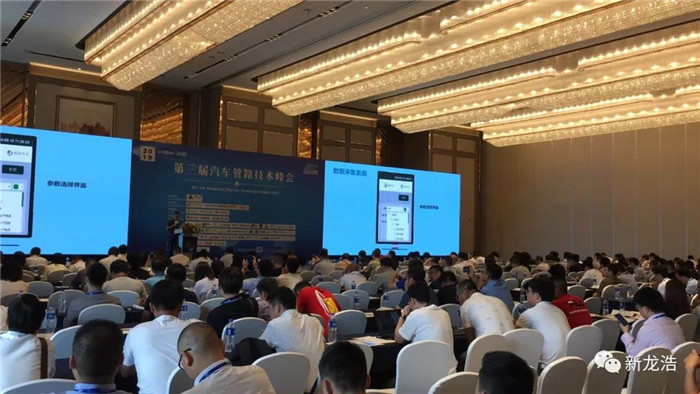 The popularity of the conference site is high, and there is an endless stream of people coming to the exhibition booth for technical exchanges.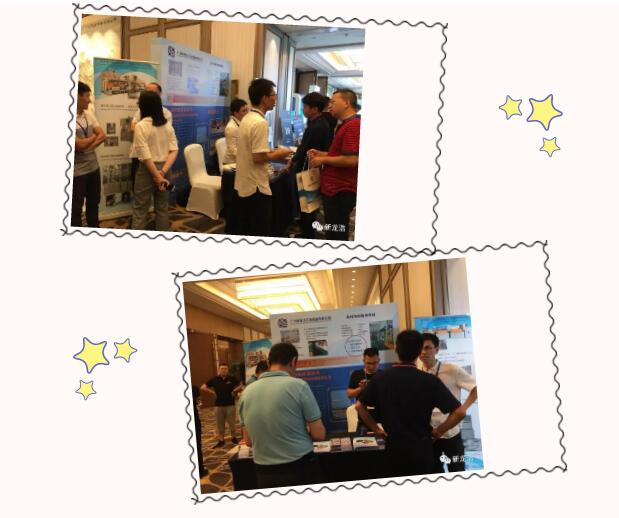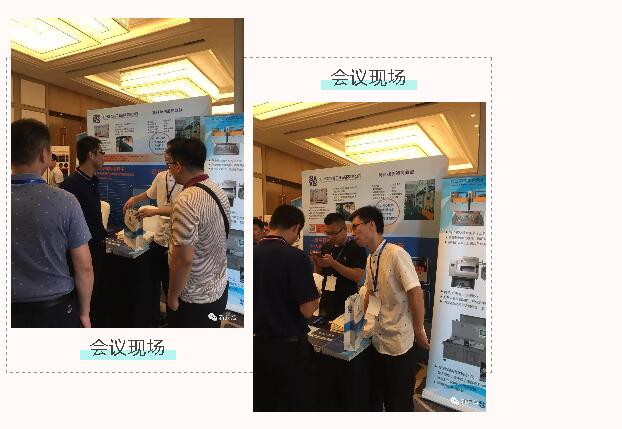 ATC 3rd Automotive Pipeline Technology Summit is in full swing. As a manufacturer of helium leak detection equipment for automobile pipes, how could Xinlonghao miss such a grand event? In 2019.7.4-7.5, Xinlonghao will discuss vacuum helium leak detection technology with automobile piping experts. We look forward to your visit here!
Prev.: New Longhao's appearance at the Thai Refrigeration Exhibition
Next: Two-day Tour to Xiachuan Island and Diaolou, Jiangmen