CONTACT US
SALE TEL.:020-34758257
SOLD TEL.:020-34758730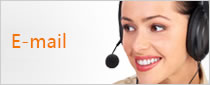 2019-11-04 09:26
The 16th vacuum and helium leak detection technology seminar ended successfully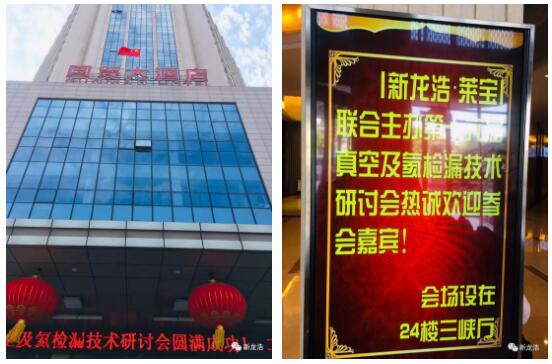 In October, the sky is high and the clouds are light. After careful preparation, the 16th vacuum and helium leak detection technology seminar jointly sponsored by [xinlonghao Laibao] was successfully held in Yichang, Hubei Province, October 23-26, 2019, and ended successfully. This meeting specially invited professors of vacuum acquisition and vacuum application from Hefei University of technology, senior vacuum technology experts from Laibao company, and helium leak detection technology experts from Guangzhou new Longhao Industrial Equipment Co., Ltd. to attend, focusing on the theme of the Forum: "vacuum acquisition equipment foundation, helium leak detection technology principle, application and new product introduction, helium leak detection equipment maintenance and fault analysis, Laibao "Introduction of leak detector products, maintenance of leak detector and vacuum pump" made a special speech to discuss the application and future development of vacuum helium leak detection technology in automobile, new energy, refrigeration, power and other industries.
High tech creates high efficiency
At the beginning of the meeting, Mr. Ma Xiaoyi, deputy general manager of new Longhao, made a brief introduction to the course and achievements of new Longhao, so that all guests and friends could deeply understand that new Longhao has always been taking "high technology creates high efficiency" as its business philosophy, taking "excellence, quality first, user first" as its business tenet, committed to providing world-class refrigeration, automobile, electric power industry, aviation lithium battery, etc At the same time of advanced leak detection and industrial automation technology, we are constantly exploring new market areas.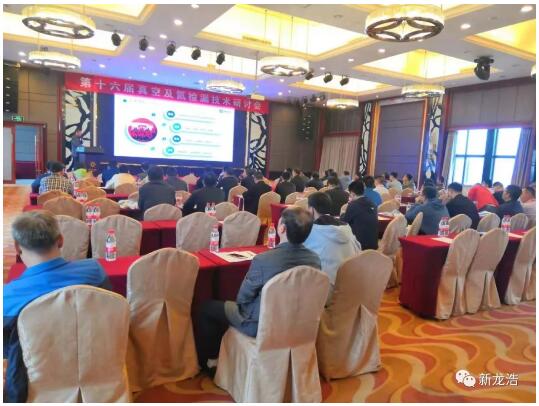 Seeking cooperation and development
In order to accelerate the development of enterprises, new Longhao has established long-term cooperation with Hefei University of technology. Professor Gan Shuyi, deputy director of the national Vacuum Technology Standardization Technical Committee of Hefei University of technology, was invited to give a speech. Professor Gan analyzed and explained the "basic introduction of vacuum acquisition equipment", so that guests and friends could understand the principle of vacuum acquisition equipment fundamentally.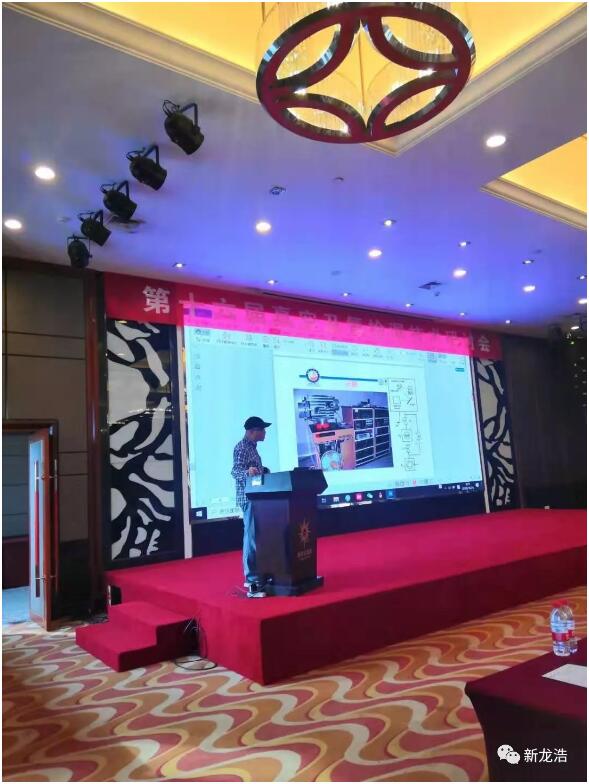 Adhere to independent development and grasp core technology
From the long-term development perspective, only specialization and systematization can lay a solid industry position and expand market space for enterprises. Mr. Zhang Yingjun, technical director of new Longhao, made a speech around "helium leak detection technology and principle", and analyzed and explained helium leak detection equipment in different industries. According to different situations of customers, we can launch equipment suitable for their use and technical requirements, so that guests and friends can feel the specialization and systematization of new Longhao.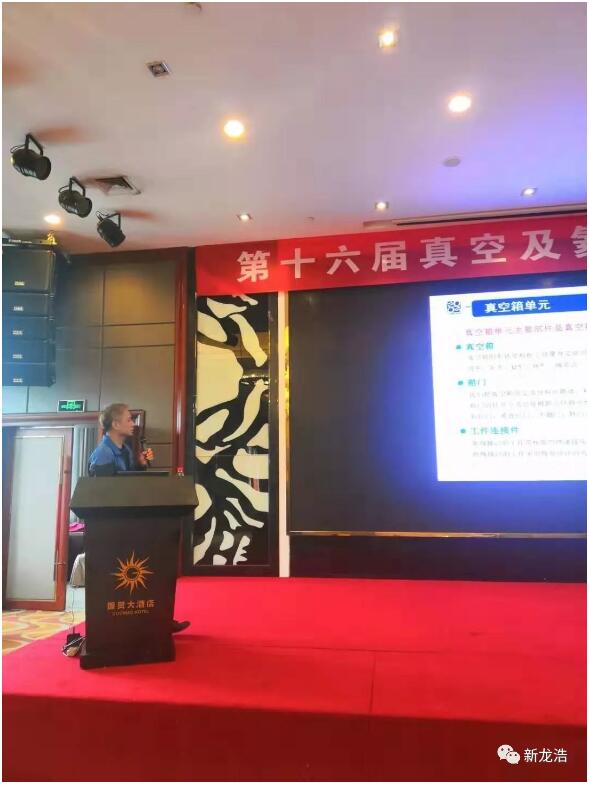 Quality first, customer first
New Longhao's after-sales service personnel have high professional quality and rich experience, and can provide all-round technical support for the equipment. Provide customers with professional training in safety, operation and maintenance, respond to customer service requirements 24 hours, and provide strong guarantee for equipment operation. Mr. Wu Xifen, manager of after-sales service department of new Longhao, introduced the "maintenance of helium leak detection equipment", and answered questions about helium leak detection technology on site.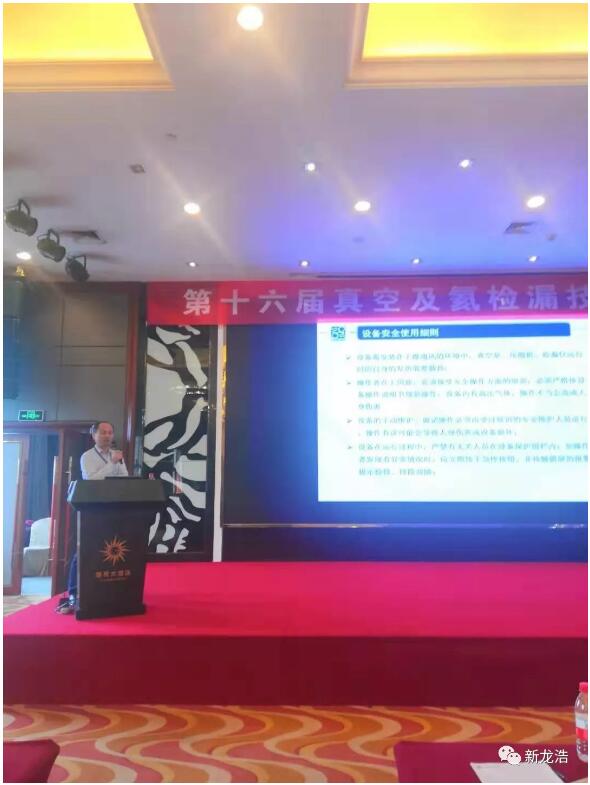 Strong backing
The core components of the new Longhao helium leak detection equipment are made by the world-famous vacuum technology company LeiBao, Germany, which has a history of more than 100 years. Mr. Yang motao, technical support manager of Laibao company and Mr. Li Haibo, after-sales service manager, introduced "Laibao leak detector products", and explained the maintenance of leak detector and vacuum pump in detail, so as to provide strong support for helium leak detector.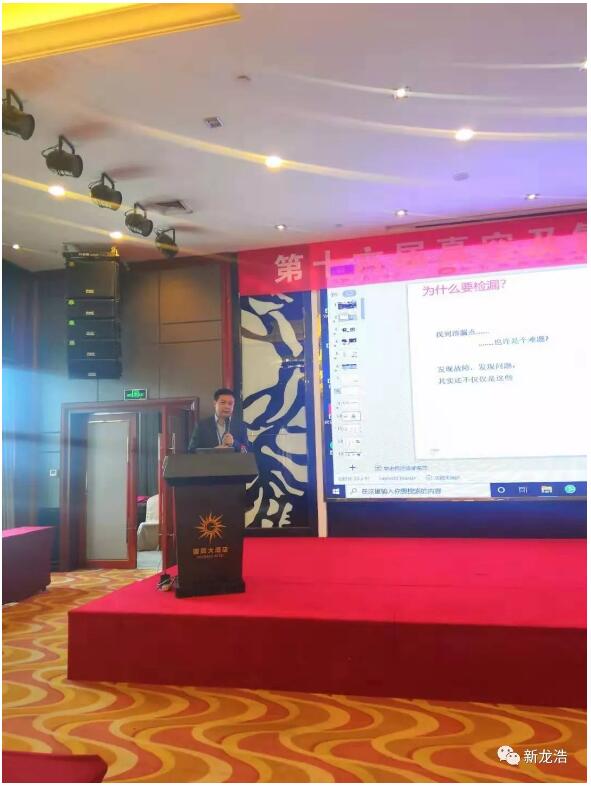 A lot to gain
This is a conference full of vitality, passion and ideas. Guests and friends from all over the country gathered together to discuss vacuum and helium leak detection technology. Through this exchange and study, participants said that they have gained a lot and benefited a lot. I look forward to seeing you next year!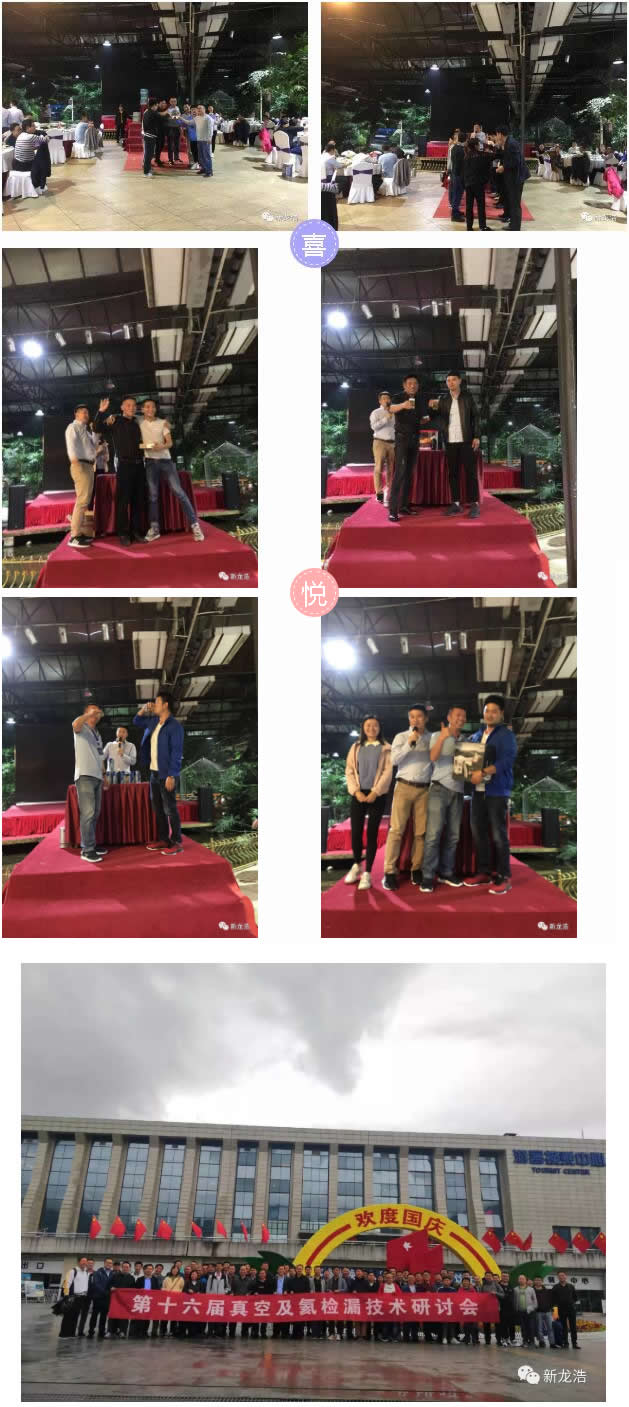 Prev.: 第十七届上海国际车用空调展圆满落幕
Next: New Longhao's appearance at the Thai Refrigeration Exhibition